In my almost 2.5 years of breastfeeding journey (Yes, I breastfed that long, to the judging Aunties: It's none of your business!) I have seen and done everything, from struggling to breastfeed my baby, nursing him all night, to weaning him off. I could actually write a book about breastfeeding.
And I am going to share some of my stories, experiences, and tips here. I want to help mothers who are struggling to breastfeed and would-be mothers who will be breastfeeding soon.
So, I have divided my breastfeeding journey into phases. That way I find it easy to address all those struggles and hardships of breastfeeding. New Mommies or would be mommies, you should definitely read this.
So let's start with those Phases of Breastfeeding
The Latching Mishaps Phase
Who knew there was so much technique involved in latching your baby?
Yes, you need the right angle for holding the baby and you should be in the correct position, and … there is so much more. It's a freaking science! And trust me; you don't get it right the first time. And if you did, you are a genius and lucky.
Being a NICU Mom, I didn't get the chance to feed my baby at the hospital. When we brought him home, I didn't know what I was doing wrong. I just knew my baby was not latching on, he was hungry all the time and crying a lot.
Then I went to my gynecologist and told her the problem. She instructed me on proper latching technique and voila! My baby was feeding. Phew! I felt like I won a war at that moment.
It still took a few days for me to finally get it right the first time, but with so many frequent feedings, you get the hang of it.
Tips to survive:
Practice doing it yourself when you are still in the hospital. Ask questions to nurses and doctors.
If you struggling with latching, instead of googling what's wrong with YOU, consult your doctor Mommy.
The round the clock Nursing Phase
Babies have a tiny tummy and they pee a lot that means…you are nursing so frequently, it feels like that's all you are doing the whole day. It's beautiful and exhaustive at the same time.
When you see your husband sleeping beside you peacefully, while you wake up for the 4th or 5th or 6th time for feeding your baby in the night, it is like adding fuel to fire of your tired, exhausted, sleep-deprived brain as well as body. Yep, I so hated my husband in those times and envied him his sleep so much.
Tips to survive:
To tell you the truth, it's a phase you have to wait out because you can't stop feeding your baby right?
If the exhaustion is becoming unmanageable, you can use a breast pump to express milk. Ask your husband or a family member to feed your baby with a bottle once in a while.
Teething & Biting Phase
So it's been a few months, and you have introduced semi-solids to your baby. And by now you are too used to breastfeeding your baby and settled into a routine somewhat.
Then one day, you are nursing your little angel and scrolling your Instagram feed (nursing a great time to catch up on social media :D), suddenly your little angel turns into a devil and bite you, hard!
And that's when you know, your baby has started teething. And believe me, when I say, those teething months are some very hard months for you and your baby.
Tips to Survive:
Apply ointments (preferably prescribed by your doctor) to help with soreness.
Teethers can help your baby with teething pain and reduce those biting incidences. (Don't expect them to stop completely though.)
The Weaning Phase
This could be the most difficult phase for some Moms, and for some Moms it could be easy. Some babies do not fuss as much when weaned off the breastfeeding. But some babies could create havoc in those days.
My baby was in the havoc category. It took me more than a month to wean him. I had to be strict, and not give in to the crying, whining and frequent tantrums. And it's very hard to not let go of your resolve to wean off the baby amongst all those things.
Tips to Survive:
Don't do on and off weaning, if you want to wean your baby, don't stop and then start again. It confuses your baby and makes it more difficult.
You can apply things like Neem oil, aloe Vera or any other harmless ointments to make your baby thinks that it tastes bad now, and he/she should stop feeding now.
Make sure your baby's tummy is full with solid foods, and keep a stock of his /her favorites.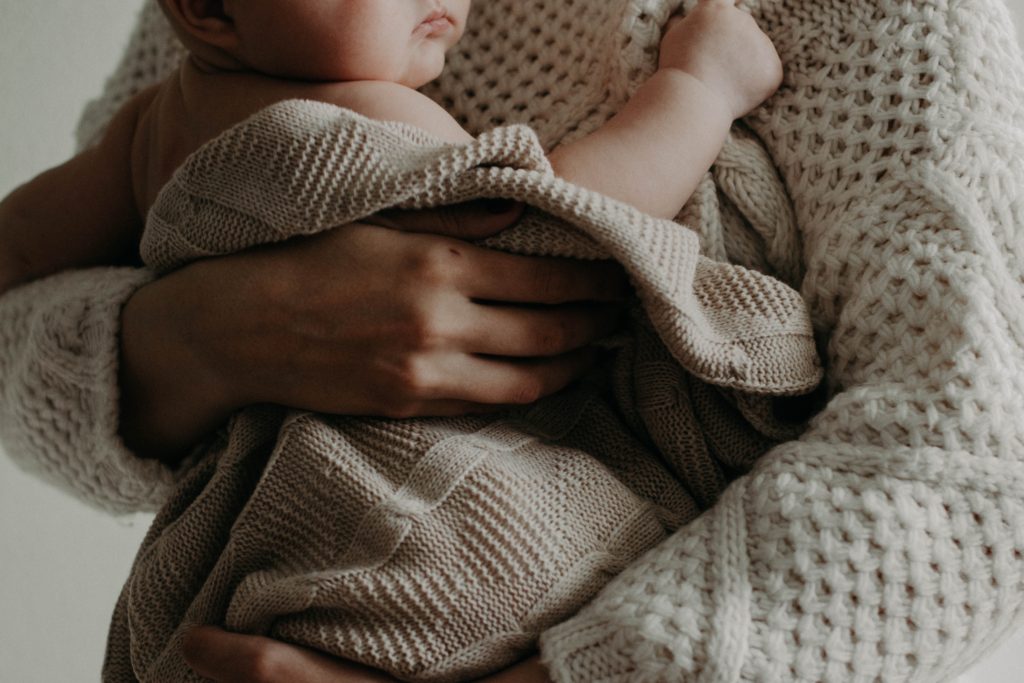 And now for the phase that usually lasts through the whole breastfeeding Journey;
The Fullness and Milk Shooting Phase
Okay, nothing can prepare you for this. Seriously, I was so not prepared to feel like I was carrying heavy stones on my breasts. The pain of fullness and engorgement can be excruciating. Having a good milk supply can be a curse sometimes.
Always remember from which side you fed your baby last time Mommy. If you forget and fed from one side more than 1-2 times, be ready for swollenness and painful expressing on the other breast.
And then there is the problem of milk leaking or shooting from your breast at the most inappropriate times. Like hearing a crying baby in public can make your breasts leak milk, whether it's your baby or others.
The first time my baby slept through the night, (meaning he slept for 4-5 hours, it's called a whole night in the mum language!) I woke up happy that my baby finally slept through the night. But I was also in so much pain I almost cried. (And of course, there was leaking milk too!)
The woes of motherhood and breastfeeding!
Tips to survive:
Use a breast pad.
Expressing milk can help if your baby's tummy is full and he doesn't want to feed at that time.
Always feed your baby from the left and right side alternatively.
I hope this post will help you with your breastfeeding journey Mommies.
And the mommies who have gone through this had a good time going down the memory lane.
How was your breastfeeding experience? Do let me know in the comments section.
Cheers to all Mommies!